From 4 to 8 May 2020 the geoscience community had the opportunity to participate in the EGU2020: Sharing Geoscience Online (#shareEGU20). This event was the alternative solution in response to the current COVID-19 lockdown measures, which lead to the cancellation of many events and, among these, the EGU General Assembly 2020, usually held in Vienna, Austria.
On 8th of May 2020 the UNEXUP project was introduced in the EGU Online chat, under the session "ERE5.4: State-of-the-art in mineral exploration". This session aimed to bring together geoscientists involved in mineral exploration for the 21st Century. The projects presented in this section covered various topics, such as new methods of exploration; imaging; conceptual modelling and quantification of deposits and mineral systems; cost reduction in exploration; non-invasive exploration; integration of multidisciplinary methodologies and datasets; scale-up and replicability; industry-academia synergies and FAIR data repositories.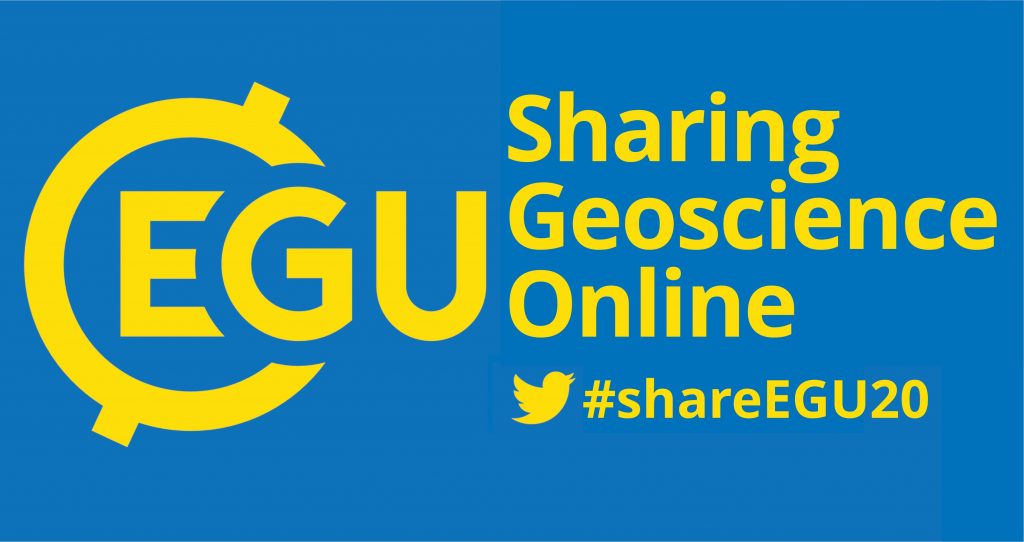 After uploading the abstract and the presentation on the platform in advance, the presenters had seven minutes to make a brief introduction of the project in an online live chat, followed by questions and discussions between the participants of the chat.
The UNEXUP project raised interest from individuals who wanted to learn more about the current technology involved in UX-1. Questions about the geophysical methods, multispectral imaging, as well as the navigational system demonstrate that the UNEXUP technology can be an innovative and game-changing solution for sustainable mining in the future.
The "ERE5.4: State-of-the-art in mineral exploration" session counted with 16 presentations, and a total of 66 active participants in the online chat. The UNEXUP presentation and abstract are going to be available until the 31st of May, therefore interested individuals are still very welcome to write comments, ask questions, and learn more about the project.