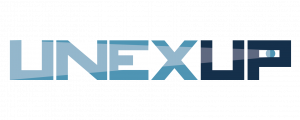 The first pilot was organized at Urgeiriça mine in Portugal, in which the field work was divided into three sets of testing.
Urgeiriça's mission objectives were to test the UX1-Neo in a deep underground mine with accessible entrances to various levels of the mine. This trial was the first test of the UX-1Neo in a real environment. The tests were successful, and the bottom of the shaft was reached already during the third dive.
Urgeiriça field mission was the first mission in a real mine environment with the UX1-Neo robot. The main objective of the mission was to test all the software and hardware components of the robot. Eight dives were performed, and already during the third dive the UX1-Neo reached the bottom of the Santa Barbara shaft at 185m.