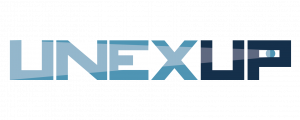 Geo ZS
INESC TEC
LPRC
4dcoders
Tampere University
UNEXMIN GeoRobotics
UPM
UNIM
Geo ZS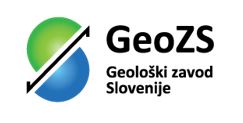 Institution: Geological Survey of Slovenia
Contact person: Gorazd Žibret (gorazd.zibret@geo-zs.si)
Summary: The Geological Survey of Slovenia (GeoZS) is a public research-organisation with a 70-year history and 90 employees. GeoZS conducts basic and applied research, provides public services in the fields of mineral resource management and drinking water conservation, acts in the market and participates in various international projects. Our research topics include: environmental studies, mineral resources, data mining in earth sciences, water conservation, IT and other GIS services, geological and thematic mapping, remote sensing, geothermal and hydroelectric energy and geohazards.
INESC TEC
LPRC
4dcoders
Tampere University
UNEXMIN GeoRobotics
UPM
UNIM