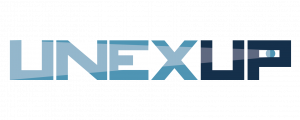 The UNEXUP robot-based exploration technology for underground flooded environments
The UX-1, built during the UNEXMIN project, is being improved by the UNEXUP technology developers, who will address its limitations and further develop its hardware, software and capabilities in 2020.
Current characteristics:
Maximum operation depth: 500m
Spherical shape
Diameter: 0.6m
Weight: 112Kg
Power consumption: 250-400W
Maximum speed: 1-2Km/h
Thrusters power: 2-5Kgf
Neutral buoyancy
The robot will share the same frame as the upscaling version of the current UX-1, with additional extensions that will broaden the exploration capabilities of the UNEXUP technology. It will be ready in 2021, with further improvements in 2022.
Some of the goals of the technology developers:
Heavier vehicle
Greater depths ~1500m
Additional scientific payload
More challenging missions!