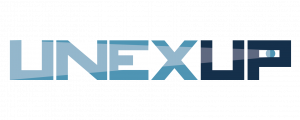 UX-1Neo is the upscaling version of the former UX-1, developed in the UNEXMIN project (2016-2019). The project representatives collected feedback and requirements from potential customers, together with the analysis of malfunctions/limitations found in the previous robot to make this new, improved version.
Both robots share the same dimensions and functionalities, however, UX-1Neo is a lighter, modular vehicle with better hardware, software, and geoscientific instruments. These improvements resulted in a more versatile and effective robot in the field, with more productive and cost-effective missions!
The robot was developed in 2020, and it is the first robot built within the UNEXUP project. Now it is ready to perform underwater surveying missions in the EU and worldwide, and collect valuable geoscientific and spatial data from these sites.
Are you interested in benefiting from this innovative technology? Learn more about UNEXUP field missions and contact the team!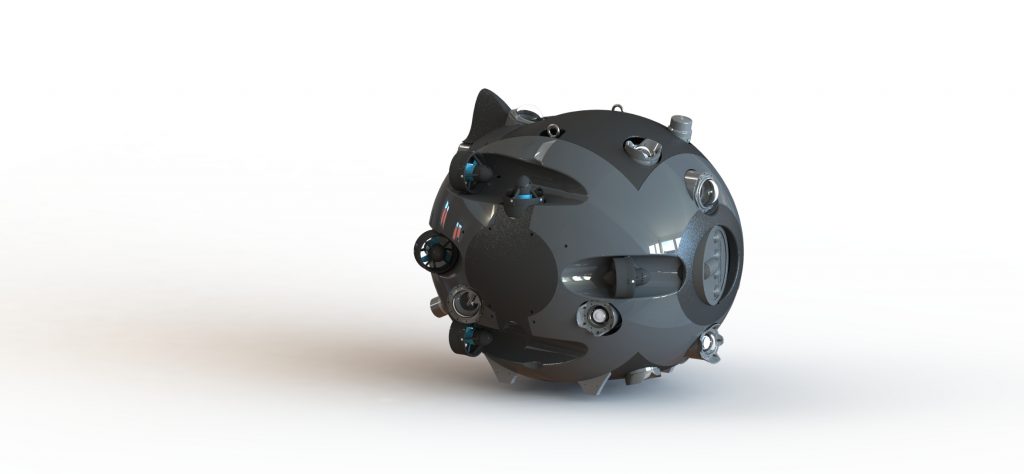 Modular
Swappable batteries
HDPE frame
10 Gb fibre optical umbilical
Depth: 500m
2600 Wh
Dimensions: 700 x 620 mm
Approx. weight: <90 kg
>8h operation (estimated)
Multibeam sonar
2 scanning sonars
6 cameras
Flotation foam
Full 6 DOF thrusters control
6 structured light system (SLS) units
Pressure tolerant pendulum
Underwater connectors and cabling
Geoscientific Instruments
Hyperspectral unit
Water sampler unit
Water chemistry unit

pH
Oxygen concentration
EC
Temperature
Pressure

Fluxgate magnetometer
Sub-bottom sonar