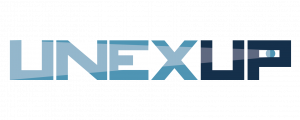 Looking to uncover the mysteries and potential of your flooded mine? Now is the chance!
The objective of our field trials is to provide selected clients the opportunity to unlock the mysteries of their flooded sites and to demonstrate the capabilities of the UX robots in real-life conditions to the wider mining community.
In UNEXMIN we already demonstrated that our technology can flexibly address even the most challenging requirements and needs of the mining community and other sectors that can potentially benefit from the technology. In UNEXUP we extend those capabilities and are developing the technology into a commercial service. For this we are looking for Pilot Sites: flooded sites that have a need for an in-depth survey.
We are able to offer the in-depth surveys worldwide at reduced costs due to funding provided by the EIT Raw Materials. Limited funding is available and only a handful of selected sites will be able to benefit from this unique opportunity. If you are interested to become one of them, now is the chance to let us know.
The field work started with accessible mines with clear water and shallow depths before progressively increasing the level of difficulty of the testing environment. The regular evaluation and selection of available sites will be done on a case by case basis.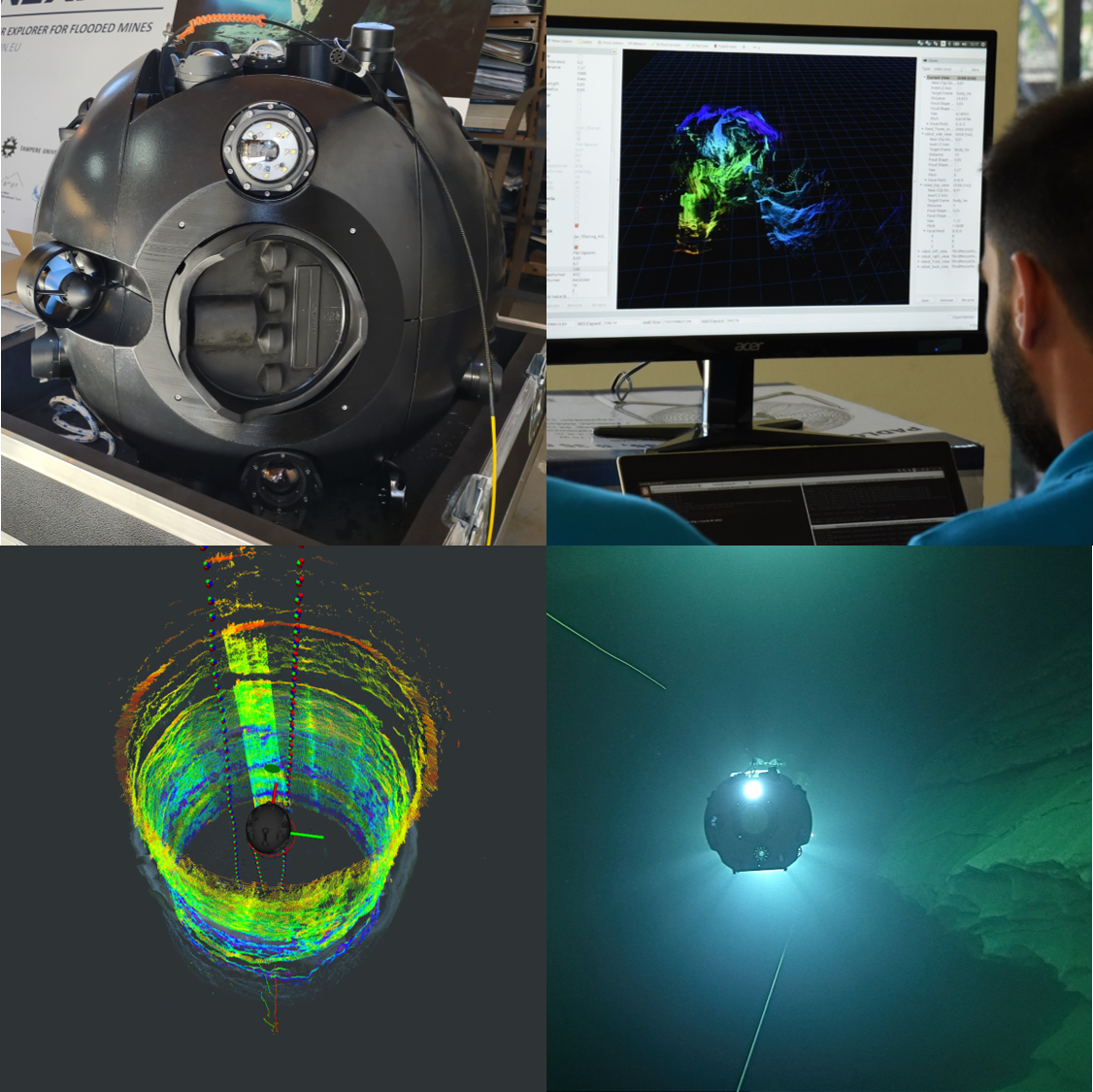 INTERESTED IN HAVING YOUR FLOODED SITE SURVEYED?
CONTACT UGR: info@unexmin-georobotics.com
#unexupfieldwork