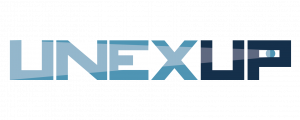 In June 2021 the UNEXUP consortium travelled to Hungary to conduct the first commercial mission of UX-1Neo. The mission site was a potable water source in western Hungary – the Csor water well.
The mission was to create a detailed 3D map of the structure of the well, without the need to stop the pumps, dewater it, or send humans to conduct the survey – which would contaminate the water. The objective was to acquire valuable data that would allow engineers to plan the reconstruction of the well.
The robot was disinfected and launched down the shaft up to a depth of approximately 66 meters. The multibeam sonar allowed the robot to map the environment, while the structured light systems (SLS) improved the mapping by providing further details of the structure. In addition, the photogrammetry cameras gave a realistic impression to the final model of the Csor well.
The mission was accomplished after a single dive!
Watch the YouTube video below to learn more about the mission: