The UNEXUP project, funded under EIT RawMaterials, is a direct continuation of the Horizon 2020 UNEXMIN project. While in UNEXMIN efforts were made towards the design, preparation and testing of an innovative exploration technology for underground flooded mines, in UNEXUP the objective is to launch the technology into the market, while further improving the system's hardware, software and capabilities.

(2016-2019)
Focus on research and development of a multi-robotic platform to survey underground flooded mines and other underwater environments.
Core objectives:
Develop a prototype for underwater exploration;
Raise scientific interest.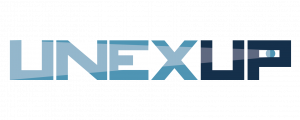 (2020-2022)
Focus on the commercial deployment of the technology developed in UNEXMIN, while further improving the robotic system's software, hardware and capabilities.
Core objectives:
Upgrade the prototype;
Build an additional robot;
Develop an exploration service for underwater environments.