Last week, on 28th October 2020, the UNEXUP consortium had an e-meeting to discuss the work plan for the final months of 2020. The main topics included the advancements in the development of the new robot, as well as field missions and the production of the first UNEXUP movies. In addition, the partners briefly discussed the initial steps for January 2021.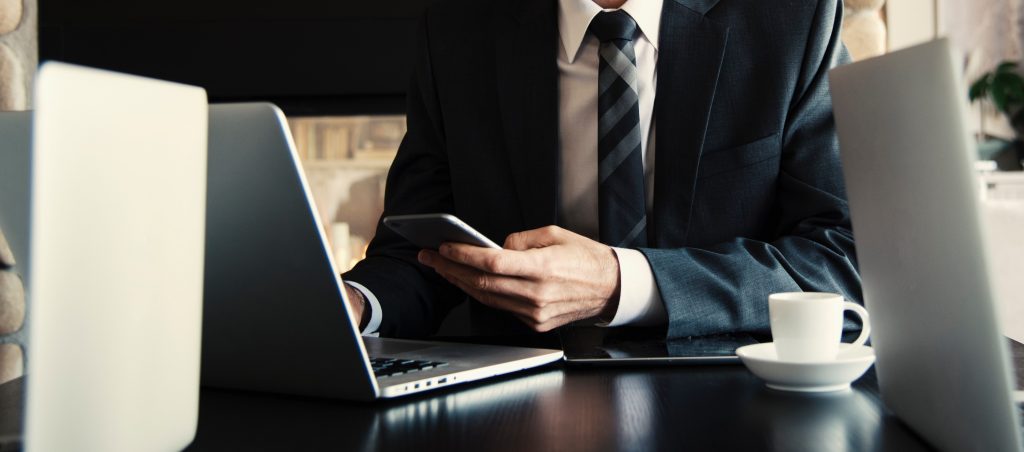 The main topic of discussion was the field trials with the UX-robot for this year. Due to the travel restrictions related to the COVID-19 pandemic, the consortium had to rearrange the schedule of such trials. Constraints related to logistics of shipping the robot, equipment and operators to the sites made the consortium come up with feasible alternatives to the original plan. Some pilots were moved to 2021, while others were fit in 2020's possibilities.
In the upcoming months, the next UX robot will be ready to be tested in INESC TEC facilities. After the calibration tests in the lab's tank, the robot will be able to perform its first field trials in natural underwater structures. These missions will demonstrate the capabilities of the robot in real-life environments, which will be filmed and documented by a dedicated professional team.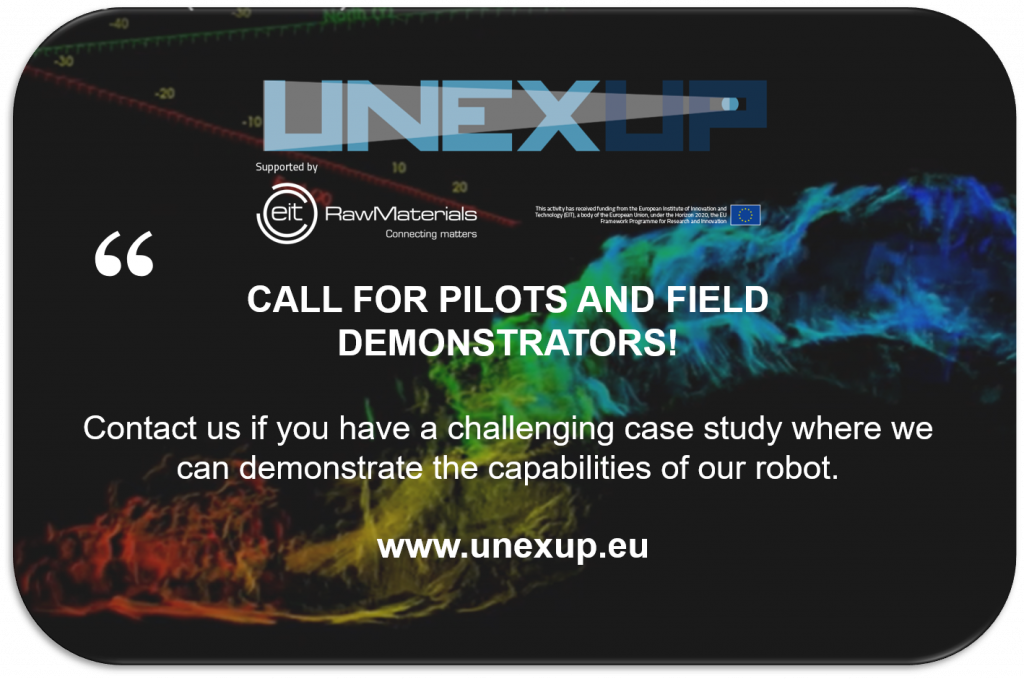 The field trials' movies will be a commercial showcase of how the upgraded software, hardware and functionalities of the robot will add value to mining companies, Geological Surveys and other industries that can benefit from the technology. The official repository platform for such movies will be the UNEXUP YouTube channel.
Stay tuned by following us on social media!