Nemo33 | Brussels, Belgium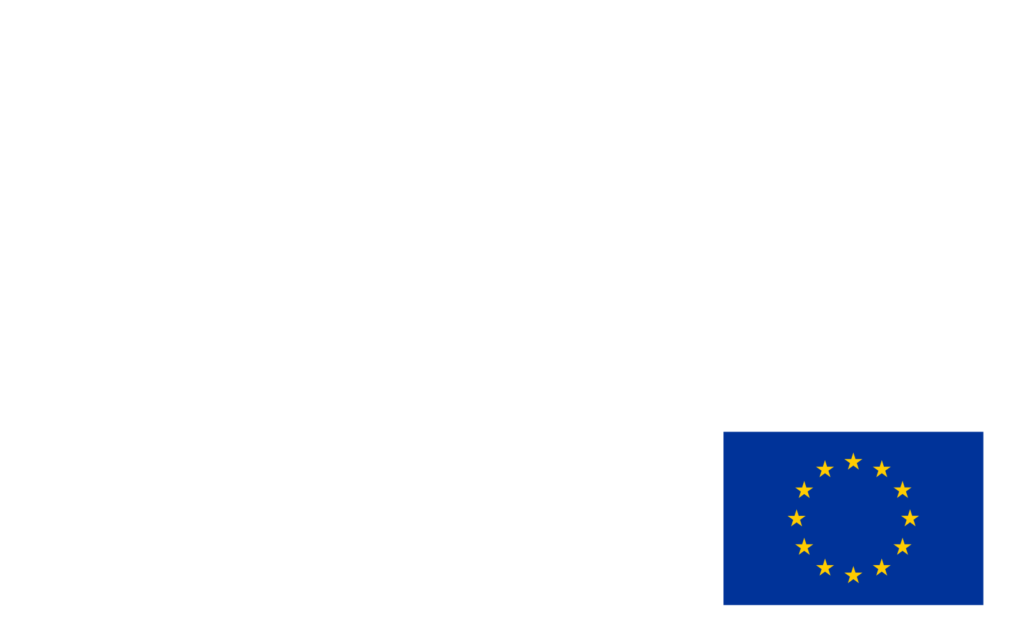 The UNEXUP project, funded by EIT RawMaterials, is going to hold its final conference in Brussels – Belgium, on 18th November 2022. In this event we intend to present the project outcomes, robotic development, field missions, commercialization, and more. In addition, the participants will have the opportunity to watch the UX-1Neo robot in action, in the Nemo33 diving pool!
The UNEXUP Final Conference expects the participation of project members, EU policymakers, researchers, companies in the raw materials sector, cave exploration companies, SMEs focusing on geological consultancy, and other interested audiences from private and public institutions.
Registration is free. Click HERE.
| TIME | TOPIC |
| --- | --- |
| 08h30 – 09h00 | Registration |
| 09h00 – 09h20 | Welcome words and UNEXUP overview (Norbert Zajzon) |
| 09h20 – 09h35 | EIT RawMaterials representative (Patrick Nadoll to be invited) |
| 09h35 – 10h05 | Software & Post-processing (Steve Henley, Claudio, Ramon) |
| 10h05 – 11h05 | Hardware (Jose Almeida, Alfredo Martins, Carlos Almeida Jussi Altonen, Mate Koba) |
| 11h05 – 11h20 | Coffee Break |
| 11h20 – 12h50 | Field missions and commercialization (Richard Papp, Zorana Milosevic) |
| 12h50 – 14h00 | Lunch |
| 14h00 – 14h30 | Robot demo |
| 14h30 – 15h50 | Clustering event (Norbert Zajzon, Claudio Rossi, Kirill, + 1) |
| 15h50 – 16h00 | Final remarks (Norbert Zajzon) |
UX-1Neo will be deployed in Nemo33 pool, and the participants will be able to see it in action through the conference room during lunch time. In case you were present in the H2020 UNEXMIN (2016-2019) final conference, this demonstration was done with the novel UX-1 robot (predecessor of UX-1Neo), in the same venue.
Representatives of UNEXMIN GeoRobotics Ltd. (UGR), commercialization partner in UNEXUP, will present the go-to-market strategy, field missions, and future plans of the company – beyond UNEXUP!  
Registration is free! Fill in the registration form to get your ticket: